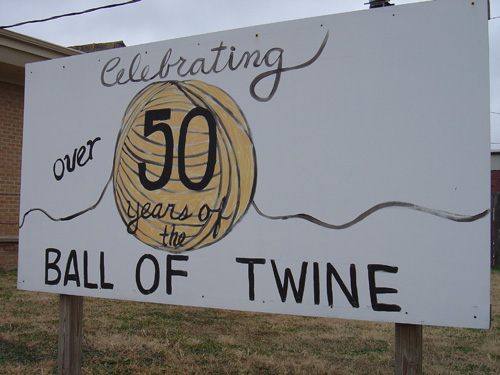 Sunday, October 29, 2006
I'm sitting at home in front of a Saints game. I'm not really watching the game because I'm preparing to go hunting, and in my mind I'm already on the trip. That's the best part of any vacation, really. You get to leave long before you even get off work. There are only four days to go or, counting this one, four and a half. I know I won't get to watch much TV while I'm gone, so I am clearing the Tivo, gorging myself on brain candy and the fattening kind too.   The sugar rush is a welcome change.  I've lost twenty pounds over the past two months.  This is partly a result of exercise and diet and partly damage control.  I was recently diagnosed with a hiatal hernia which means small meals, nothing fried, and no alcohol.  These are basically things I needed to do anyway, but the searing pain that results from a violation of any of these guidelines is very motivational.  It's comparable to the sensation of having eaten a box of ten-penny nails, hot-dip galvanized.
This trip physically hammered me last year.  The other guys  are in much better physical condition that I am.  Raimey is a surveyor, so he basically walks for a living.  The other two, Kirk and R.J., install and service heating and air conditioning systems, crawling around in basements and attics in the Alabama heat.  And then there's me, the desk jockey.  I type, I talk on the phone, and when I really feel like stretching my legs, I walk fifteen feet to the copier or, if I'm feeling adventurous, the water cooler.  I'm a modern day Walter Mitty, a legend in my own mind.  I've had African adventures with Hemingway, Ruark, and Capstick, but our safaris are all within the pages of a book.